Computer Repairs
Your Computer can be a very important part of your life, whether you are using for working from home, kids school work assignments, or to manage your household. If your computer is not performing as it should, we can help! Regardless of the issue from hard drive, to LCD, or any other problem, our expert computer technicians can diagnose the cause of your issue and repair your computer.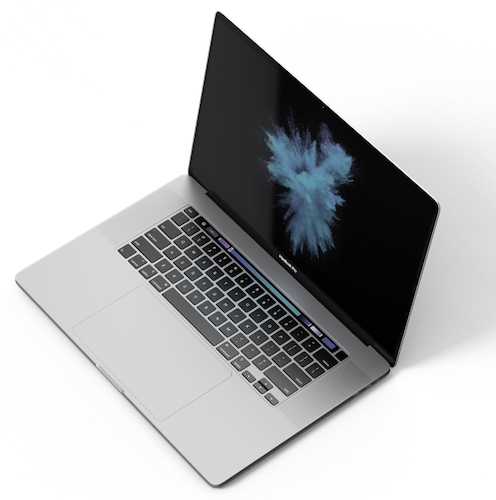 Computer Common Repairs
Our Dedicated Team Of Repair Experts Are Always Available To Get Your Computer Working Like Brand New

Charging Port Replacement

Data Recovery

Speaker Replacement

Motherboard Repair

Battery Replacement

Other Repair
Why Our Customers Love Us
PREMIER CUSTOMER SERVICE
With us, you are guaranteed a professional, original quality repair. We strive for 100% customer satisfaction.
QUICK TURNAROUND

We strive to get your device back to its original condition in the shortest amount of time possible, without sacrificing quality.
LOW PRICE GUARANTEE

We know price is a big factor in your decision to repair your device. We are fair in our pricing and stay competitive with the local market.
EXPERT TECHNICIANS

Our technicians love what they do. They have been servicing devices for years & have disassembly, diagnostic, replacement and reassembly down to a science.
Best Repair Service
What Our Customers Are Saying
I dropped my phone onto my gravel driveway after getting stung by a wasp & cracked my screen badly. I was Out of warranty so I called Adam about repair. Was so happy I did! Although the pricing was a little higher than I expected because of OEM parts, their labor cost & super fast repair service was above and beyond. Adam took the time to explain the OEM pricing & said even if I had gone to Samsung to purchase the parts, the pricing would have been the same. Had my phone back in about an hour! Adam & Ethan, were awesome in repairing my Samsung S22 Ultra. Don't call those other repair shops, these men own & feed their families with your business & will go the extra mile to be sure you're totally satisfied with any repair you have. If I ever need repair again, I'll go to The Smartphone Doctor!
Fast service and staff was super friendly. Very knowledgeable and reasonably priced. Definitely recommend others to come here for phone repair
Competent and communicative. This place gives you a straight price and finishes on time.
David Maldonado
2023-10-17
The team at the smartphone Doctor are great. The repair was quick and painless and the price was fair.
Superb customer service! Every employee is knowledgeable, friendly, and helpful. They really care about what they do. Ethan went the extra mile by providing a solution to a tough problem. I don't know of any other cell phone repair business that would have been so helpful. Highly recommend!
They got my charging port all cleaned out and working in less than 5 minutes! Great service
Nathan Strawderman
2023-10-01
Fast and affordable They didn't try to sell me anything! My phone wasn't charging and instead of selling a new port they said "let's clean it first!" Highly recommended!
I had an absolutely amazing experience here! Their service was outstanding from start to finish. What really stood out was their excellent communication. They kept me informed every step of the way, explaining the issue with my phone in detail and providing a clear estimate for the repair. I dropped off my phone expecting to wait days, but they are having it fixed and ready for pick-up an hour after I dropped it off. The efficiency was amazing. The staff were also incredibly friendly and knowledgeable, answering all my questions with a smile. Overall, I can't recommend this place enough. They combine outstanding service, exceptional communication, and lightning-fast repair times. If you need your phone fixed, this is definitely the place to go! I brought it in after an awful experience at ubreakifix, they took more than a week to even get back to me with bad news saying it wasn't fixable. It makes me believe that they didn't even look at my phone because I wasn't using their insurance. But when I walked into The Smartphone Doctor they got my phone turned on and told me the problem with it within minutes of me giving it to them. If you have any issues with your phone definitely bring it here!
Ethan at Smartphone Doctor is amazing. Took the problem I had and repaired it swiftly! Thank you so much Ethan! I highly recommend The Smartphone Doctor for your device repair needs!