iPhone Repairs
We understand when your iPhone needs repair, it can throw you into a frenzy. From your contacts and appointments, to your documents and playlists, your phone is a crucial part of your life. Whether your iPhone needs a screen repair, battery replacement, or has been affected by water damage, we have the parts, skills and experience to get the repair done quickly and for an affordable price.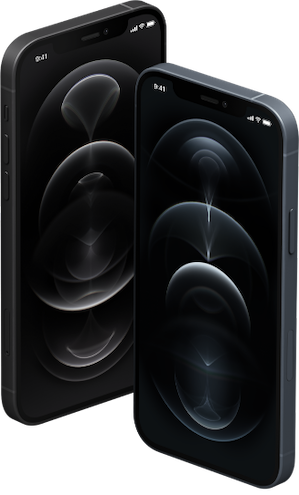 iPhone Common Repairs
Our Dedicated Team Of Repair Experts Are Always Available To Get Your iPhone Working Like Brand New

Front Glass Repair

Back Glass Repair

Charging Port Replacement

Speaker Replacement

Camera Replacement

Battery Replacement
Best Repair Service
What Our Customers Are Saying
Ronnie Middleton
2023-07-24
Did a fantastic job fixing my phone and worked with me to get a better price!
Cracked my screen on my phone, walked in same day and they had me fixed and ready to go within two hours! Definitely recommend and will be coming back if I have any future incidents.
Fixed my husbands screen so fast!! Very fast and super firendly!!
This guy and store is awesome!! They fixed my battery and screen and gave me options for the repairs when a previous store didn't.
great honest place. they straight up discuss everything up front and that's awesome. great service,
Jeremiah Michael
2023-07-18
First time ever having get my screen replaced, walked in and they had it done in an hour. Highly recommend
Great price and short down time
razorbackfan05
2023-07-17
Fast services and at a good prices!!! Definitely will be coming back for any repairs I need done!!
Danyel McBride
2023-07-16
Locally owned! Ethan & Kristi were amazing and helpful. HIGHLY RECOMMEND!!!